Weding in the venetian country/see side
Our Service
Documents
We are able to arrange all legal documents you need for a marriage in a foreign land. Elena, our guest service manager, is legally authorized to represent the Mayor.
Ceremony and party
On the beach, at light house private area, in the garden, at the lagoon area...
Decoration 
Sara, our professional wedding planer is available to propose a dedicated format. have a look at www.labc.cloud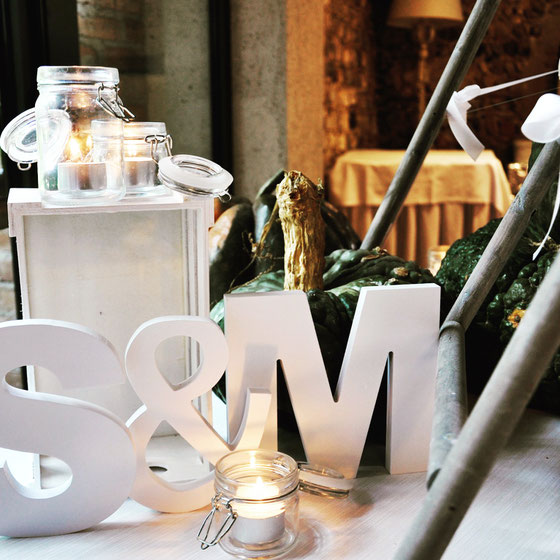 Are you dreaming an unforgettable marriage in country style?
Can you immagine a wooded trail smelling of marine pine and tamarisk?
Can you hear the sound of the waves and the song of cicadas?
There is a light house floating In a dusty, warm sun set. The horizon line gold and rose, few friends and relatives waiting for you.
Or maybe a further story:
a lazy sunrise, recharge your body and mind with a dedicate yoga lesson, have genuine, organic breakfast with friends, maybe an horse ride on the beach in the afternoon and than ...let's to marry in the garden under the tree of red cherry.
or maybe you want to write by your self the story of your marriage, it should be an honor to help you on it.